The #1 Site for
Behavioral Health Interns
in Northwest Michigan
Find a placement opportunity in northwest Michigan that fits your needs and interests! Search for opportunities within your chosen field and geographic location below and learn more about the experiences northwest Michigan has to offer.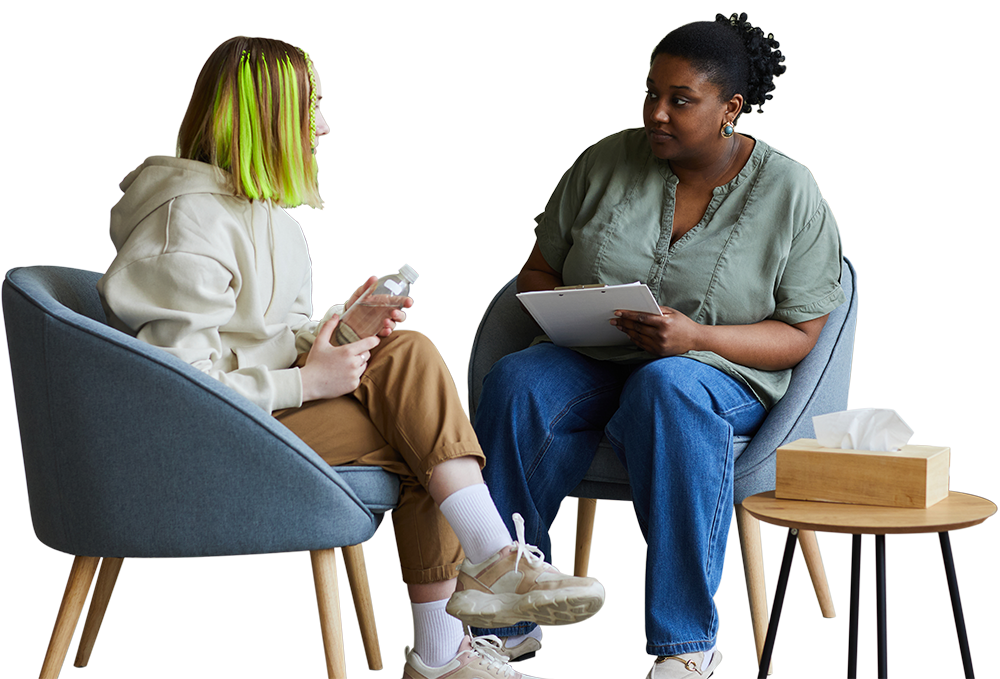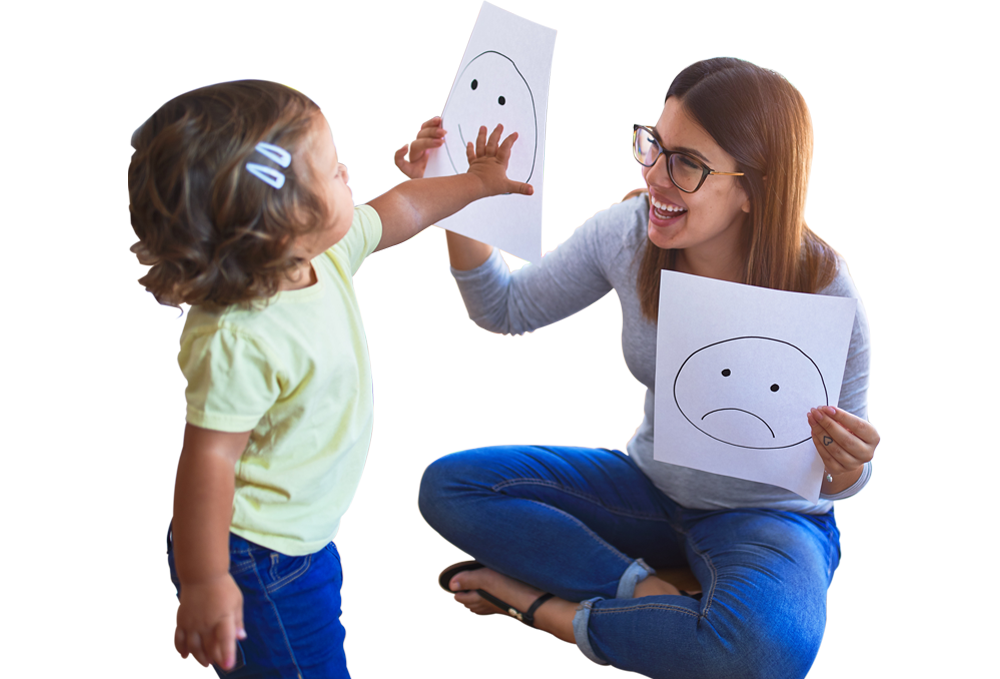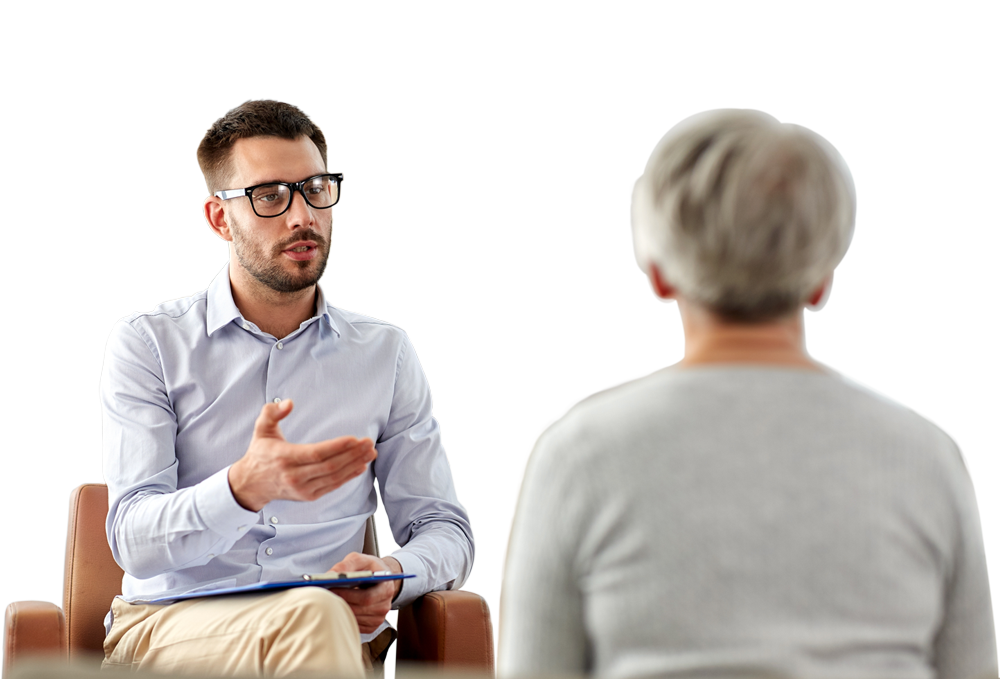 Looking for an internship placement opportunity in beautiful northwest Michigan?
Northwest Michigan has a variety of placement opportunities to offer students who are studying within the behavioral health field. Whether you're looking to gain experience within the education or healthcare sector, the region has an opportunity waiting for you! Click on the "Find Opportunities" button below to search for a placement opportunity that best fits your needs and interests.
North Country Community Mental Health
North Country Community Mental Health works with interns at the Bachelor and Master levels to assist them with the completion of their educational requirements in the discipline of behavioral health.  We offer interns a program that includes a variety of opportunities with our wide spectrum of services within the behavioral health field. 
Northern Lakes Community Mental Health
Northern Lakes Community Mental Health  serves 6 counties in northwest Michigan and offers a wide variety of services, which allows interns to broaden their experiences within the field and better determine their professional interests.
Centra Wellness Network's (CWN) goal is to offer placement, training, and supervision for interns, and to provide experience, learning opportunities and support for individuals who may desire to enter the behavioral health field.
CWN offers a variety of clinical programming opportunities, from prevention services to inpatient psychiatric hospitalization.
Explore internship opportunities that align with your interests!
Internships within a community mental health organization can offer students the opportunity to experience working within a variety of settings and services.
Interns who are placed within a public health organization, such as a local health department, often have opportunities to gain experience in clinical settings, home visits, or in school-based health centers.
Internships within a healthcare organization can allow students to experience practicing in a clinical setting and working to provide patients with tools and resources to meet their behavioral health needs.
Choosing to intern within a private practice setting can offer students the opportunity to work closely and collaborate with other behavioral health professionals, such as counselors, and gain valuable perspective on the responsibilities and expectations that accompany the profession.
Internships within an organization that focuses on education allow students opportunities to work in early childhood, K-12, and/or special education settings. Students are often able to work with a school staff member who holds the position their interning in and participate in additional professional development opportunities.
Non-Profit Service Delivery
Non-profit organizations offer a wide rage of services and experiences for interns. Many of these organization that exist within the behavioral health sector offer resources and services to a variety of populations. Such services and resources may include home-based care, family support services, and employment, education, and housing support for clients.
Discover northwest michigan
Discover living and
interning in
Northwest Michigan
Not only does the region offer a wide variety of placement opportunities for behavioral health professionals, it's also one of the most beautiful places to explore year-round! From the beautiful beaches to the snow covered ski slopes, northwest Michigan has something for everyone to enjoy. Learn more about attractions the region has to offer by visiting the sites below:
Finding an internship doesn't have to be difficult
Follow the tips below to make your internship search experience simple.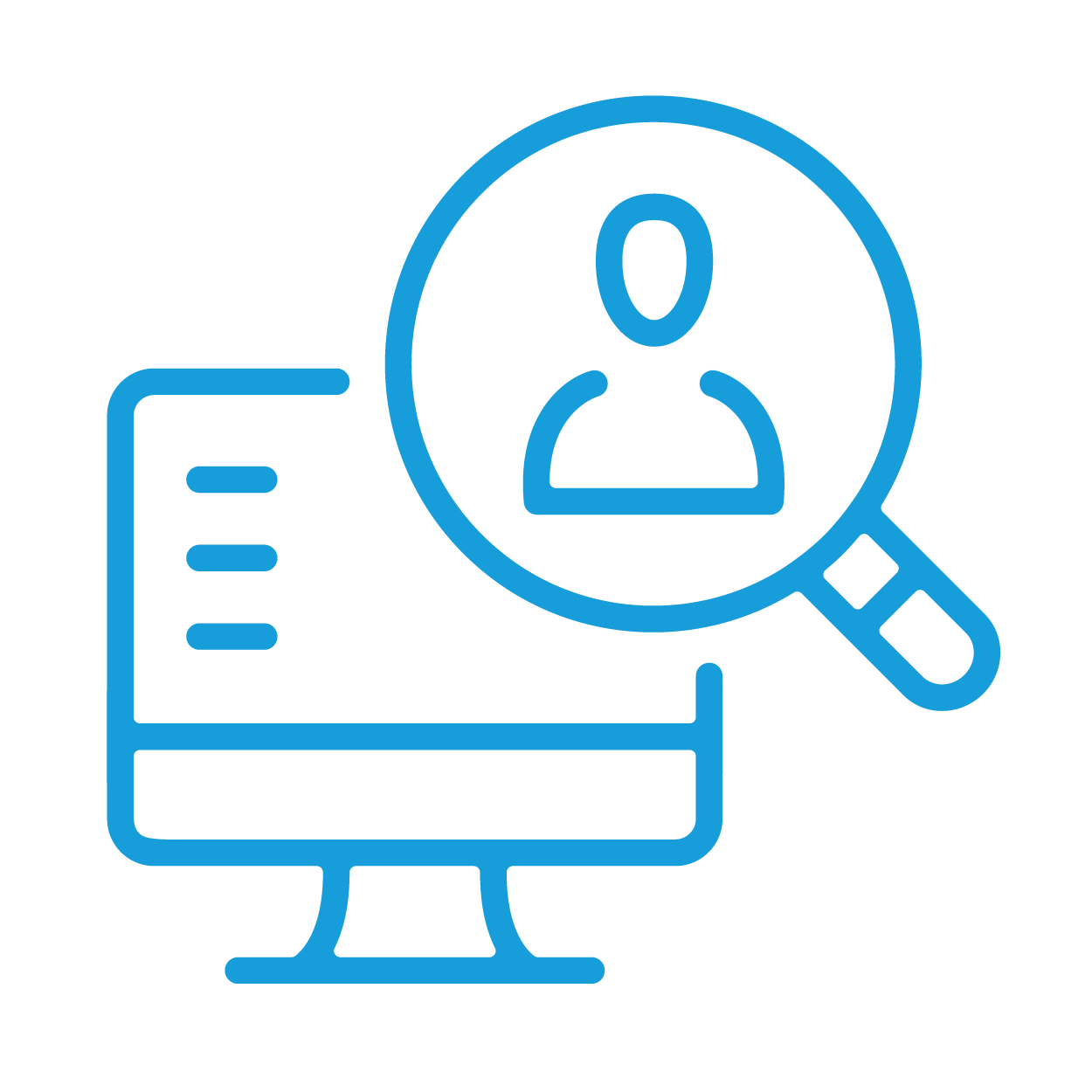 Step 1 - Search for placement opportunities across northwest Michigan
Use this site to find internships that fit your needs and interests. Search for opportunities based on your desired organization, location, population served, and more!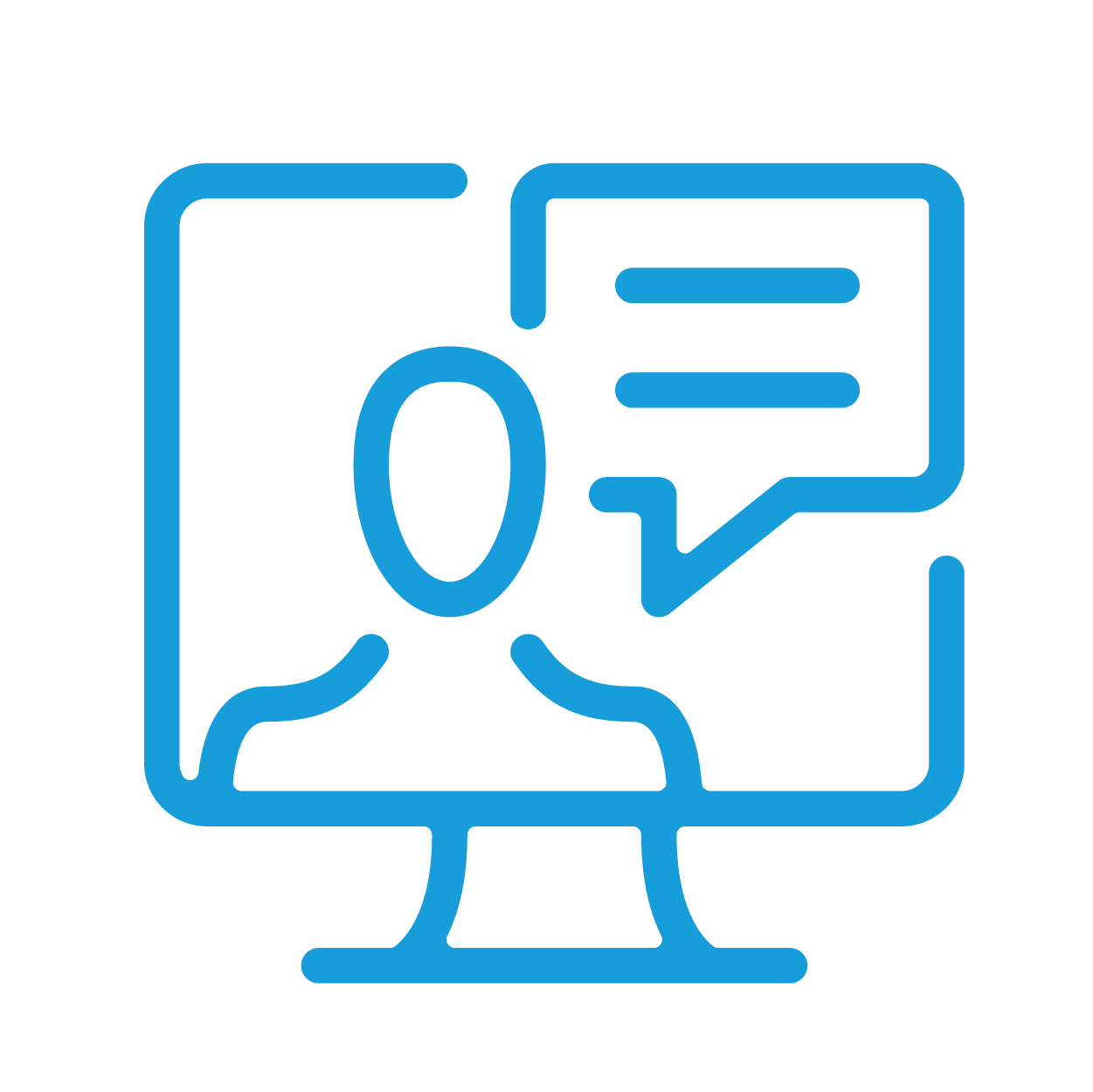 Step 2 - Contact a coordinator
Use the contact information that's available on each internship listing page to connect with the internship coordinator at that organization and learn about the next steps to take in applying for an internship there.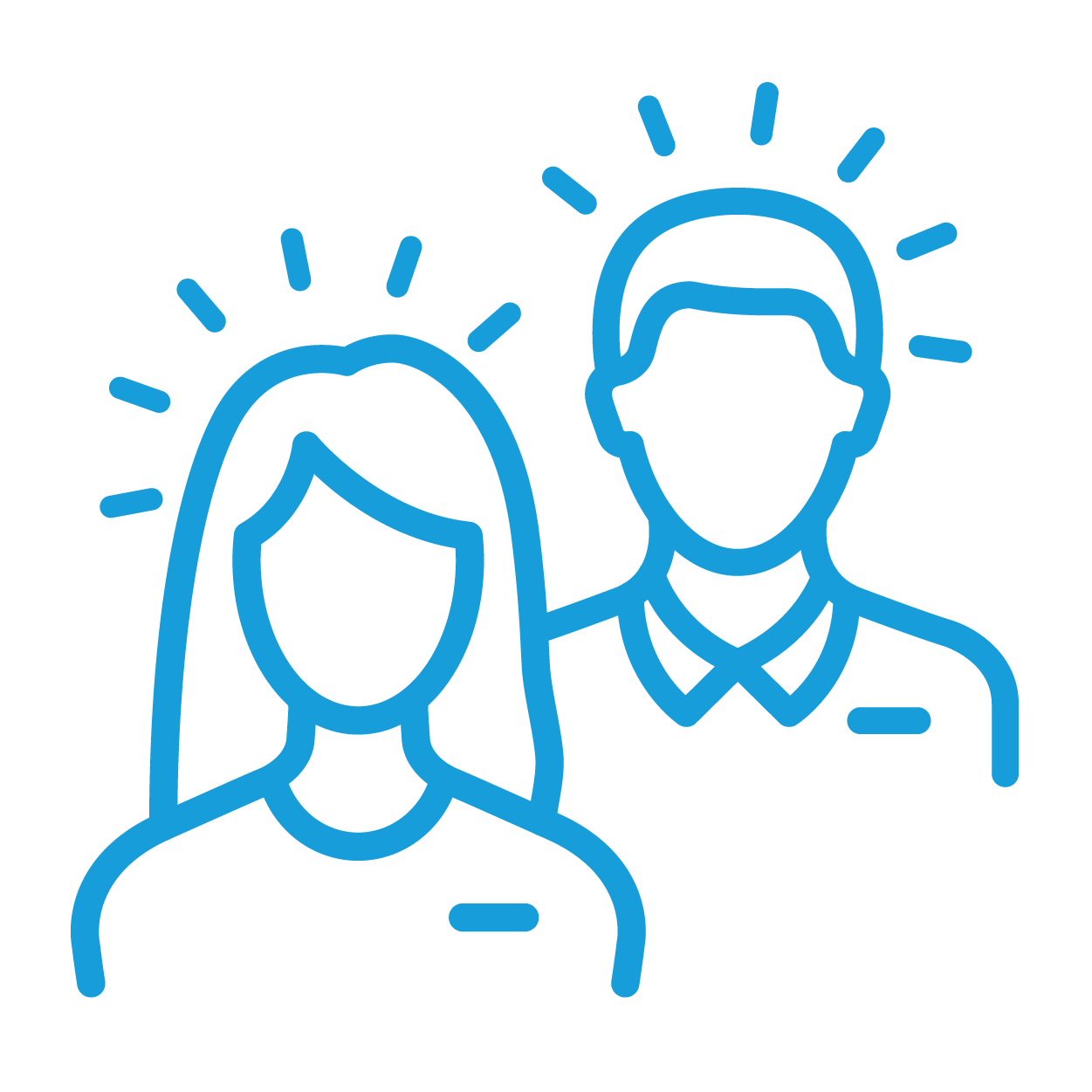 Step 3 - Get that internship!
Follow the steps provided to you by the internship coordinator at the organization you choose to apply for your placement opportunity!